Small Business and Commercial Risks Insurance
Whether it started as a hobby or as a change in pace for your career, your small business requires excellent business insurance services to protect you from any unforeseen risk. Small business insurance helps to protect your investment from the financial impact of unexpected events such as a lawsuit, a natural disaster or a man-made event.
The right insurance company can also provide expertise and guidance that can help you manage these unforeseen events before they happen and avoid claims. Your business insurance is one of the most important coverages to maintain when running a small business, and Travelers Canada has a powerful team to meet your needs.
Who are our small business insurance services right for?
Small retailers
Small real estate and realty firms
Manufacturing
Wholesale
Construction
Oil and gas contractor operations
Small Business Insurance Coverage Highlights
Our policy for small business insurance is flexible and provides comprehensive coverage tailored to each individual small business's specific insurance needs. We offer a broad suite of customizable coverage in many lines of business including:
Property
Business interruption
Equipment breakdown
Crime
General liability
Automobile and garage
Our added value is in our expertise and our streamlined ability to reduce risk, file claims and manage operations. We strive to offer an insurance service, product and pricing that fits the bill for any small business.
Featured Solutions for your Property and Casualty Insurance Policy
As a Travelers Canada small business insurance customer, you're busy with the day-to-day tasks of running your business. The time and cost needed to address other issues that pop up can seem overwhelming. So, we've added resources to help you better focus on your business and less on your insurance policy.

Travelers Canada provides value added services to our small business insurance customers.
These services include:
Business Legal Assistance: Providing high quality legal support by giving small business policyholders access to legal information covering issues such as: rental agreements, contracts, real estate, consumer law, etc.
Human Resource Services: Designated HR professionals available to provide support for issues such as: posting, hiring, benefits, absences/leaves, workers' compensation, safety, etc.
Emotional Support Assistance: Access to a professional counselor providing confidential emotional support for issues related to home, work, trauma, grief or other personal or business hardships.
More Small Business Resources: Prepare & Prevent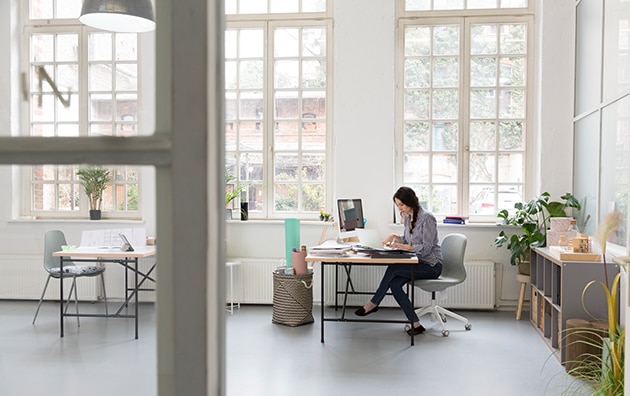 Creating a more mindful culture in the office can have benefits for you and your team. Learn potential benefits to practicing mindfulness and meditation for productivity.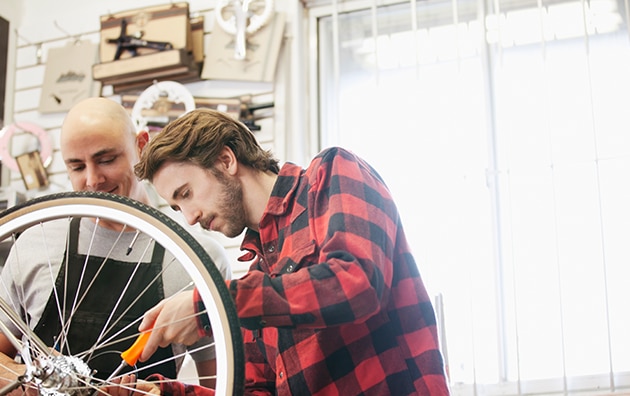 Performing a business risk assessment can help you be prepared for threats to your business. Learn more from Travelers Canada.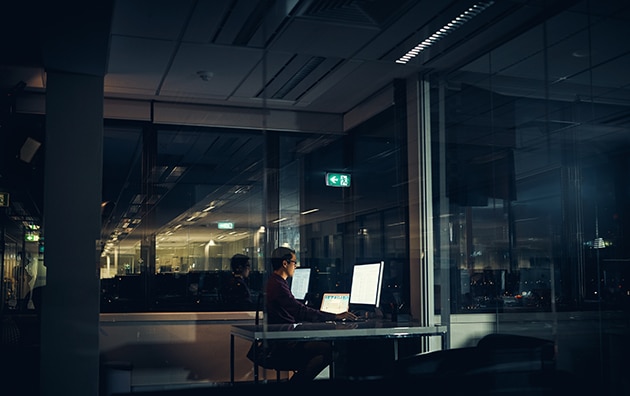 Understanding the types of cyber criminals and techniques can help protect against a data breach. Learn about cyber criminals with Travelers Canada.
What else do we offer?