Management and Professional Liability
Our Financial and Professional Services team offers coverage for a wide range of exposures faced by managers, directors and officers of public, private and non-profit entities. Choose standalone coverage or add a suite of covers to a single policy. Our flexible, modular approach makes it easy to find professional liability coverages that fit your organization's unique needs and exposures.
Find what fits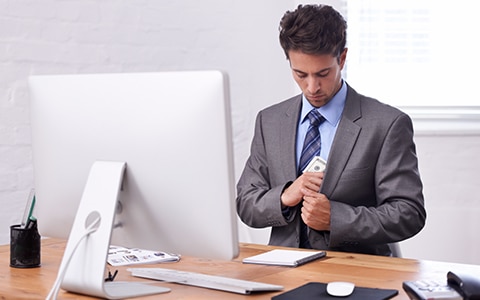 Our crime coverage offers multiple insuring agreements to protect against numerous exposures. Explore crime insurance at Travelers Canada.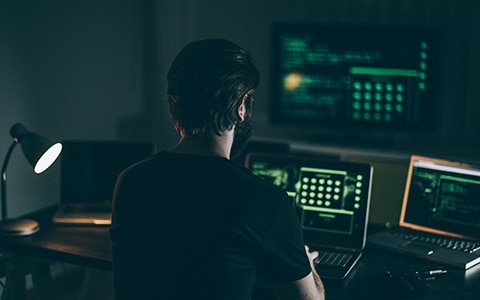 Cyber insurance can help protect your company in the event of a data breach or other cyber threat. Learn more and explore cyber insurance at Travelers Canada.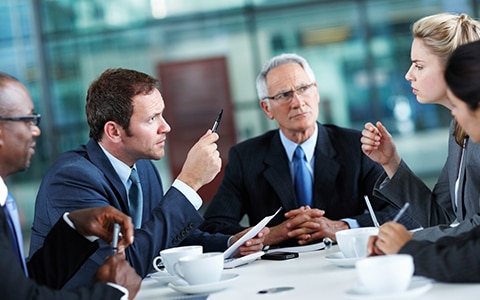 Directors and officers insurance (D&O) helps protect executives and board members in the event of a claim against them. Explore Travelers Canada D&O coverage. 
Employment practices liability (EPL) helps protect your business against employment-related claims. Explore EPL coverage at Travelers Canada.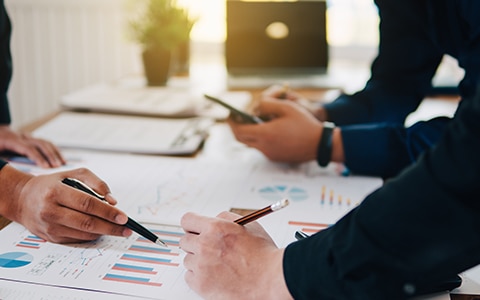 Fiduciary liability insurance can protect your assets in the event of a breach of fiduciary duty, as well as errors and omissions. Learn more at Travelers Canada.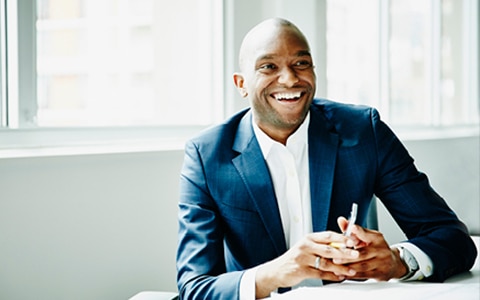 A financial institution bond can help protect your business in the event of fraudulent activity. Explore financial institution bonds at Travelers Canada.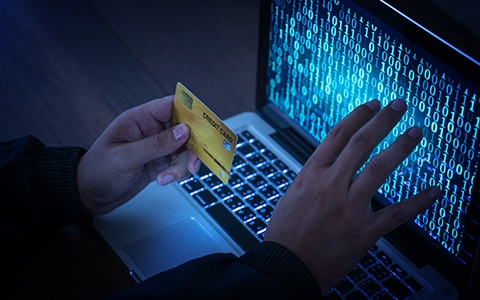 Identity fraud expense reimbursement can help cover employee or customer expenses resulting from identity theft. Find coverage at Travelers Canada.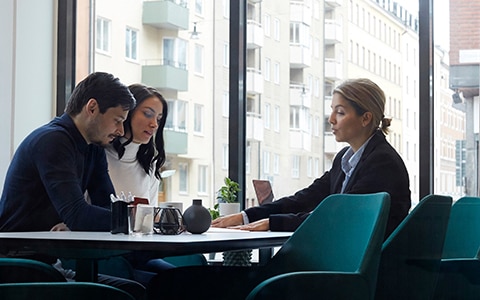 Kidnap and ransom coverage can help protect your organization financially in case of such an event. Learn about kidnap & ransom coverage from Travelers Canada.
Design professional liability insurance protects architects, consultants and engineers against damages beyond general liability. Learn more at Travelers Canada.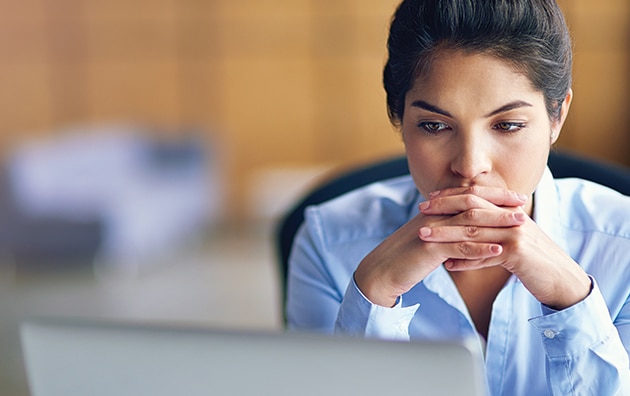 Errors and omissions (E&O) coverage is professional liability insurance that protects against claims made for inadequate work or negligent actions.
Our Services

Even with prevention, incidents happen, but filing claims should never be a complicated process for your business. Our team is with you every step of the claims process from initial assessment to finalizing your settlements, with the goal of successfully moving your business forward at the forefront of our strategy. 

Whether your business has limited U.S. or international dealings or operates in countries around the world, we can provide coverage for our Canadian clients from initial startup and provide solutions in every step of their evolvement and expansion when facing local regulatory requirements.
Find a Broker
Need a Broker?
Get the personal service and attention a broker provides. To learn more about insurance options in your area, find a Travelers Canada broker near you.
Find a local broker in your area: