Claim Process for Auto and Property
You were involved in a car accident. Perhaps a tree fell on your house. Or something unexpected damaged your property. Now it's time to file an insurance claim. Travelers Canada makes the process as simple and stress free as possible. We want to get you back on your feet, in your home or on the road as soon as possible.
Here is exactly what you need to do to start the claim process — and what we're doing behind the scenes to process your claim.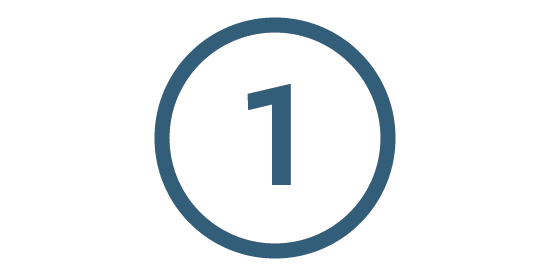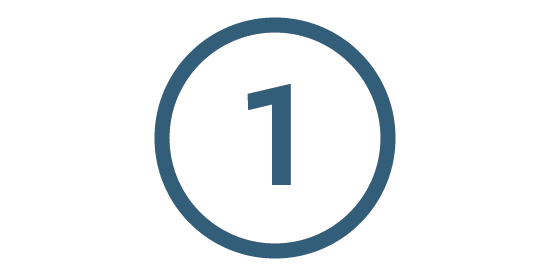 Call us and your broker
Call us at 800.661.5522 to report your claim and get the process started. When you call, have the following information ready:
Information for everyone involved in the accident or incident (drivers' names, addresses, insurance company and passenger information)
Police report/information
Witness information
Accident scene photos (if possible)
After we receive all the necessary information, Travelers Canada activates your claim and assigns a Claim professional to your case.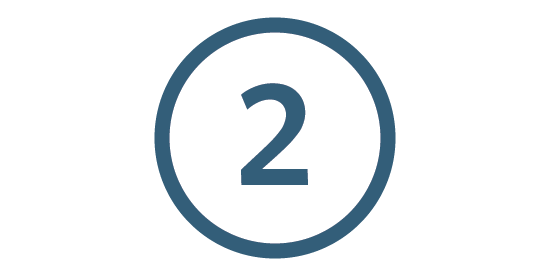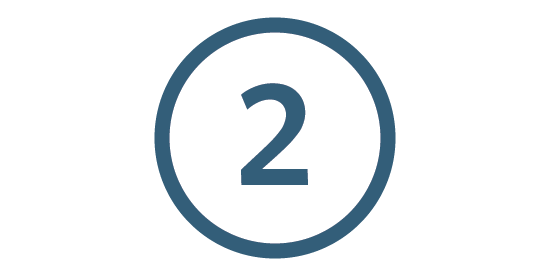 Your claim adjuster calls you
The purpose of this call is to ensure we have and understand all the details of your claim. During the call, we ask questions, so we have a complete picture of what happened. While we're on the call, be sure to ask us any questions you have about the process or your specific situation.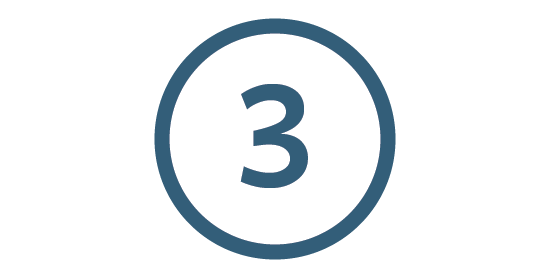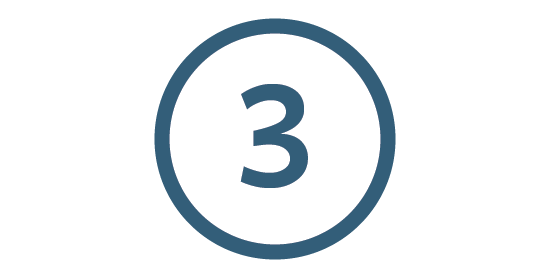 Complete and return relevant forms
After the call, we mail you a letter explaining the process, as well as forms that you need to complete. Complete the forms and mail them back to us as soon as possible. The sooner we have your forms, the sooner we can process your claim.
We determine the cost of the repairs and the value of your car or property
For auto claims, you take your vehicle to a recommended repair facility for an estimate. If you go to a recommended facility, you will not need to get an additional estimate.
For property claims, protect your property from further damage and work directly with your adjuster to provide them with the information they need to make a determination.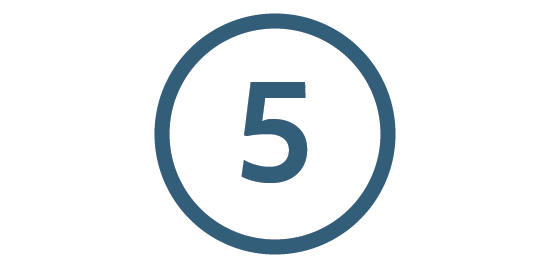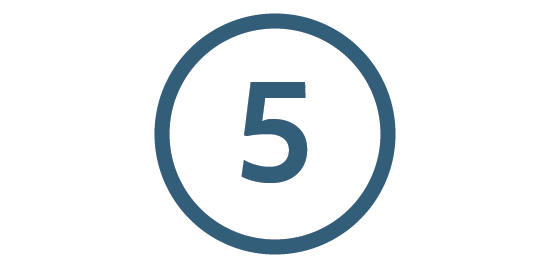 We pay your settlement
For auto damages, you work with a repair facility to schedule the repair, and your Travelers specialist helps you arrange a rental car (if it's included in your coverage). We can pay you directly, pay the recommended repair facility or issue a co-payable cheque to you and a vendor to make sure you are satisfied with the repairs.
For property damage, your (specialist) adjuster will work with you to gather the information to quantify your damages. We typically issue a check directly to you to start repairs, or we pay our recommended repair facilities.
After you are satisfied with your experience, we close your claim. You should keep records of all claim-related transactions. Throughout the claims process, share any questions or concerns with your adjuster. Our goal is to help make this process as easy as possible.