Commercial Insurance
Whether you're a store owner, office professional or wholesaler, our flexible, streamlined small business insurance coverages are designed to protect you against the unique risks and exposures you face – so you can tend to your business and rest assured that it is protected in every imaginable way.
Travelers Canada offers a range of products custom-built for mid-sized and large multifaceted accounts. Each of our products is designed with industry-specific underwriting, risk control and claims services – plus the ability to customize based on your business' risk needs.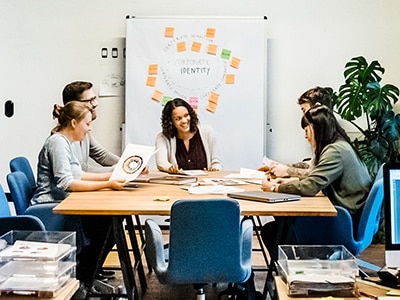 Coverage options for business and professional services including Printers and Publishers, Building Service Contractors and Architects, Engineers & Surveyors.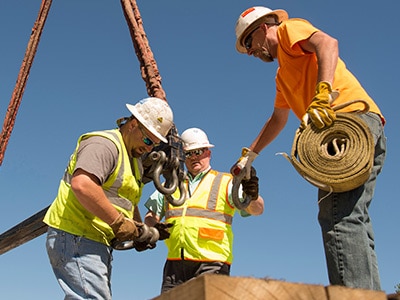 Travelers Canada construction insurance products and services are designed to meet contractors' unique and challenging exposures.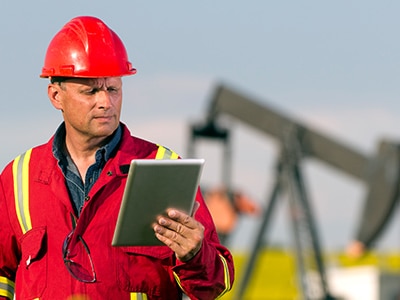 Oil and gas insurance covers the evolving exposures within the industry, from drilling through transport. Explore oil and gas insurance from Travelers Canada.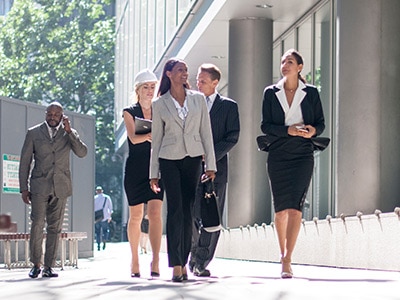 Commercial real estate insurance from Travelers Canada can help protect building owners and property managers from risk. Explore real estate insurance coverage.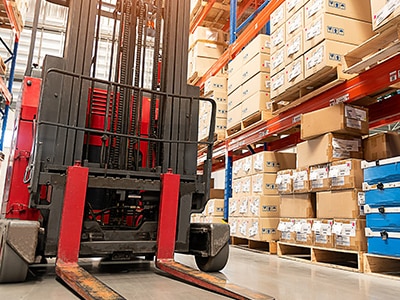 Wholesalers and distributors face unique insurance risks. Protect your business with wholesaler and distributor insurance from Travelers Canada.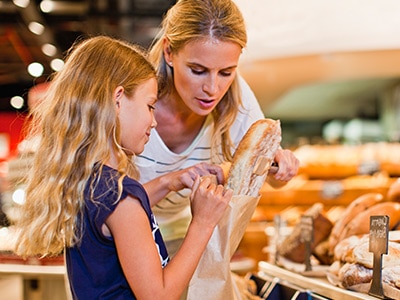 Retail organizations have unique risks and Travelers Canada offers products and insights to help businesses identify and protect against potential disruptions.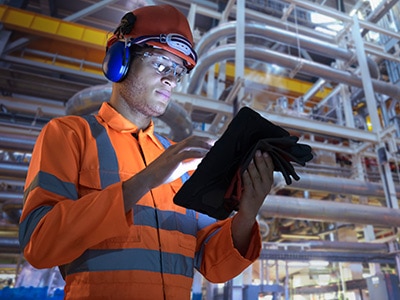 Manufacturers insurance can help protect against the unique risks face by manufacturers. Explore manufacturing insurance coverage at Travelers Canada.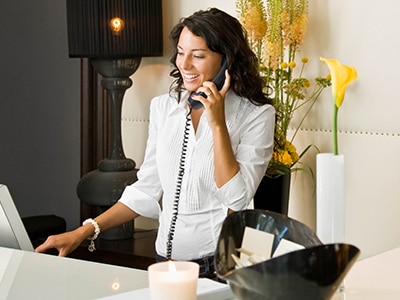 Hotel insurance can help protect your hotel business from common risks like fire damage. Explore hospitality from Travelers Canada.
Featured Solutions
Commercial Automobile insurance provides protection for automobiles used in the course and scope of business. Travelers Canada offers a comprehensive commercial auto product to ensure that company vehicles, as well as the employees who operate them, are properly protected.
What's covered?
Sales and service vehicles
Artisans
Contractors
Wholesale delivery
Short-haul delivery
Having the right commercial property coverage could mean the difference between a minor disruption to operations and a major financial loss. You can trust that Travelers Canada has a deep understanding of your everyday challenges as well as the expertise, resources and strength to help keep your operations running smoothly. We offer tailored commercial property protection for a wide variety of industries ranging from small to large and highly complex.
What's covered?
Buildings
Business personal property
Business income
Extra expense
And more
What else do we offer?