Catastrophe Response
To report a car or home insurance claim, please call 1.800.661.5522.
A disaster or unimaginable event has struck your home or community. The good news is you are not alone – our Claim team is here to help.
With years of catastrophe response experience helping families and businesses just like yours recover, we offer one of the fastest catastrophe response in the industry with a personal touch. We know exactly what to do next.
Travelers Canada prioritizes your claim, and our dedicated in-house claim team manages every step – reporting the claim, activation, valuing your losses, paying your settlement and closing your claim.
As soon as your community is safe, our mobile Claim specialists will come to your area to answer your questions, assess your damage and help you to plan your next steps. As the Canadian arm of The Travelers Companies, we have a multitude of resources at our fingertips: our parent company's expertise, claim resources from other regions and a dedicated network of service providers.
You will recover from this disaster with Travelers Canada by your side every step of the way.
Weather Safety: Prepare & Prevent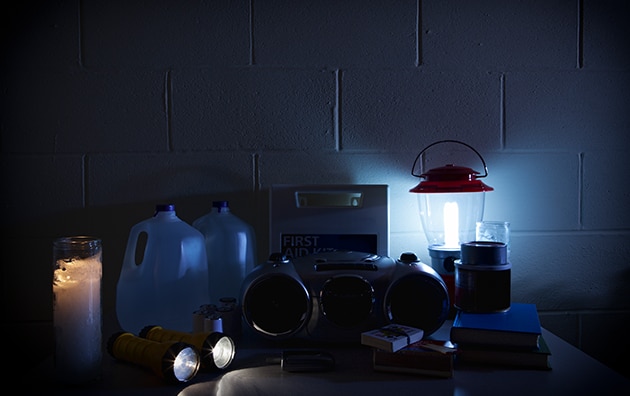 Creating an emergency preparedness kit can help you be ready for when disaster strikes. Use our emergency survival kit list to create yours.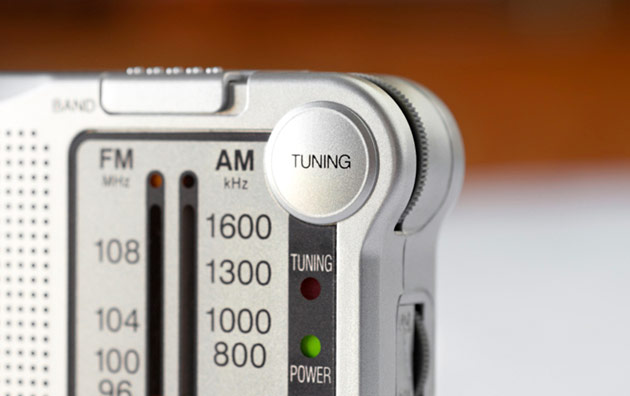 Learn what to do in a natural disaster to help stay safe, including staying in your sheltered area until danger has completely passed.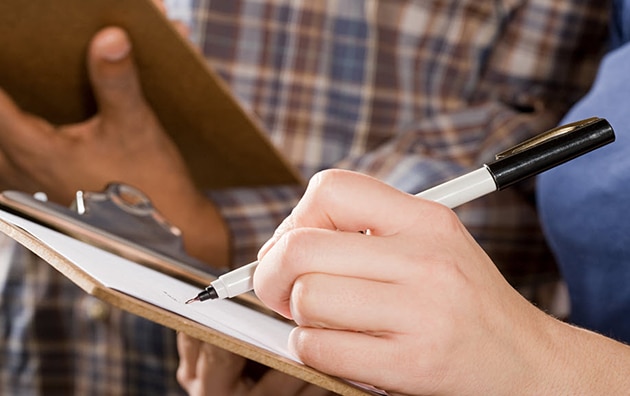 Create a written plan and practice tornado safety to help prepare for when a tornado hits.