5 Questions to Ask Your Moving Company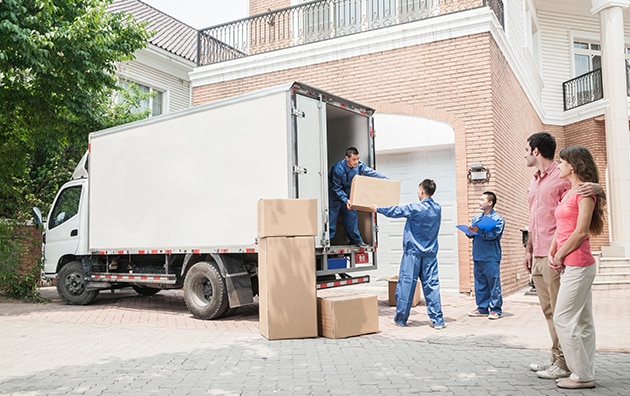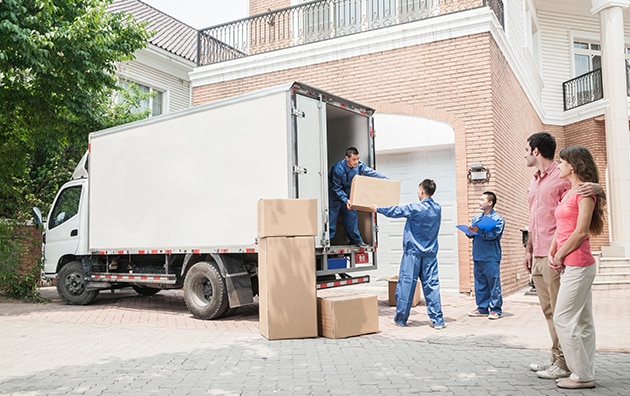 A professional moving company can efficiently load and unpack a household in a fraction of the time that it would take for many of us to do it ourselves. Make sure you hire the right moving company with trained professionals who will do everything they can to make your move easier, whether you are moving local, or long distance.
Here are five questions to ask a moving company before you hire them: 
Can you give me three references? Request quotes and references from at least three movers and ask them how long they have been in business. Check with the Better Business Bureau to see what complaints may have been filed against them and be sure to ask the moving company if they are fully licensed, bonded and insured. Contact three references for each company you're considering and ask about their experience.


What services do you offer? If you need a piano or pool table moved, or your car transported from one location to another, make sure that the moving company you are considering offers the specialized services you need. You may also be interested in hiring movers for just one aspect of moving – loading up a truck that you rent, for example. Inquire if this is possible and weigh how much this may save you versus your additional time and labor to do some of the move yourself.


Do you provide an in-home estimate? This is necessary for the movers to give you an accurate estimate, but also gives you a chance to continue to evaluate potential moving companies. Get in-home estimates from at least three companies and compare the services each mover offers to give yourself an apples-to-apples view of their estimates. Ask about extra fees and get everything in writing, including your pickup and delivery dates.


Will you create an inventory of my items? Creating an inventory is a useful tool for you as you pare down and organize your items. Many professional movers also create an inventory to help keep track of your belongings. This will help confirm that they have safely moved everything and is especially important if you're making a long-distance or multi-truck move.


What happens if something gets broken? Even professionals break things. Some movers offer optional full value protection to repair or replace items that are lost or damaged. Depending on a mover's coverage, a more expensive quote may be the smarter option.
After your move, carefully inspect your items to make sure they all arrived safely and were not damaged during the move. Walk through your new property to make sure that the movers did not damage doorways, walls and other areas. If you notice something amiss after the movers leave, report it to the moving company as soon as possible and be sure to save all pieces of any damaged items.
Want to help others evaluate their moving company options? You can leave an online review about your experience of the moving company, including whether you would hire them again. 
Learn more about Travelers Canada homeowners insurance products, or if you're ready to take the next step, contact your local independent broker.

This article is provided for informational purposes only. It does not, and it is not intended to, provide legal, technical or other professional advice, nor does it amend, or otherwise affect, the provisions or coverages of any insurance policy or bond issued by Travelers Canada. Availability of coverage referenced in this document can depend on underwriting qualifications and relevant laws and regulations. Travelers Canada disclaims all warranties whatsoever.