Accountants Professional Liability
As an accounting professional, you are committed to the accuracy and integrity of your work for your clients. In spite of that, your clients may not always return the favour. Whether you are a bookkeeper, tax preparer or Chartered Professional Accountant, you have potential exposures as client expectations are increasing and lawsuits are becoming more common. As defence costs could be financially devastating, your business and financial security depend on how well protected you are from a lawsuit or claim.

Accountants Professional Liability coverage is specifically designed to offer protection to accounting professionals for the array of emerging exposures you face. This coverage can help protect your firm against losses resulting from your wrongful acts, errors and omissions in the performance of professional services. This errors and omissions policy can be tailored to fit your business needs.

Talk to your broker to learn more about Accountants Professional Liability insurance options that may be right for you.
Who is this right for?
Bookkeeper
Taxpreparer
Chartered Professional Accountant
Enrolled agents
Small and mid-sized accounting firms
What's Covered?
The following checklist for Accountants Professional Liability illustrates key coverages and features every insured should have as part of their insurance program.
Non-profit outside directorship coverage
Personal fiduciary coverage
Crisis management expense coverage
Pre-claim assistance
Insights and Expertise
Prepare and Prevent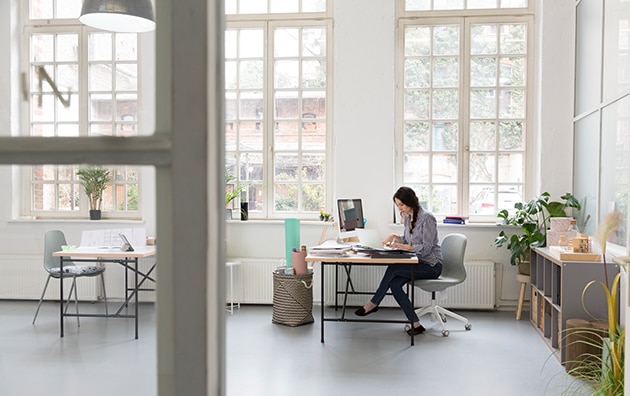 Creating a more mindful culture in the office can have benefits for you and your team. Learn potential benefits to practicing mindfulness and meditation for productivity.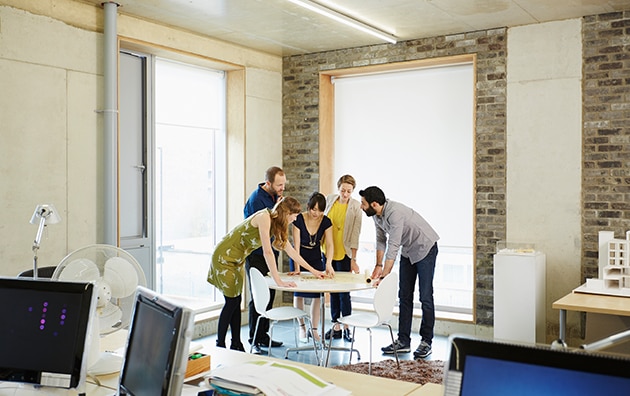 Managing intellectual property can help prevent unintentionally using unlicensed software. Learn more about intellectual property management from Travelers Canada.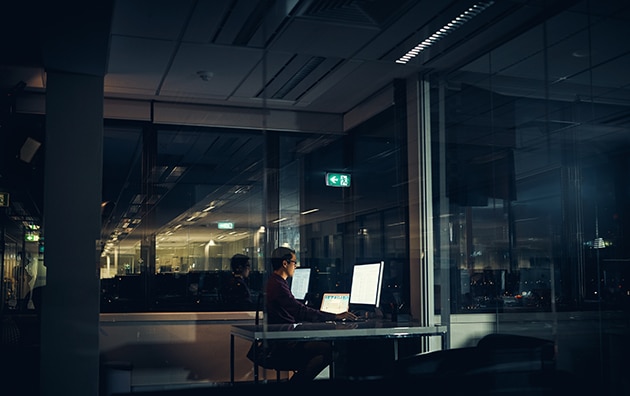 Understanding the types of cyber criminals and techniques can help protect against a data breach. Learn about cyber criminals with Travelers Canada.
Explore
What else do we offer?