Flood Damage Prevention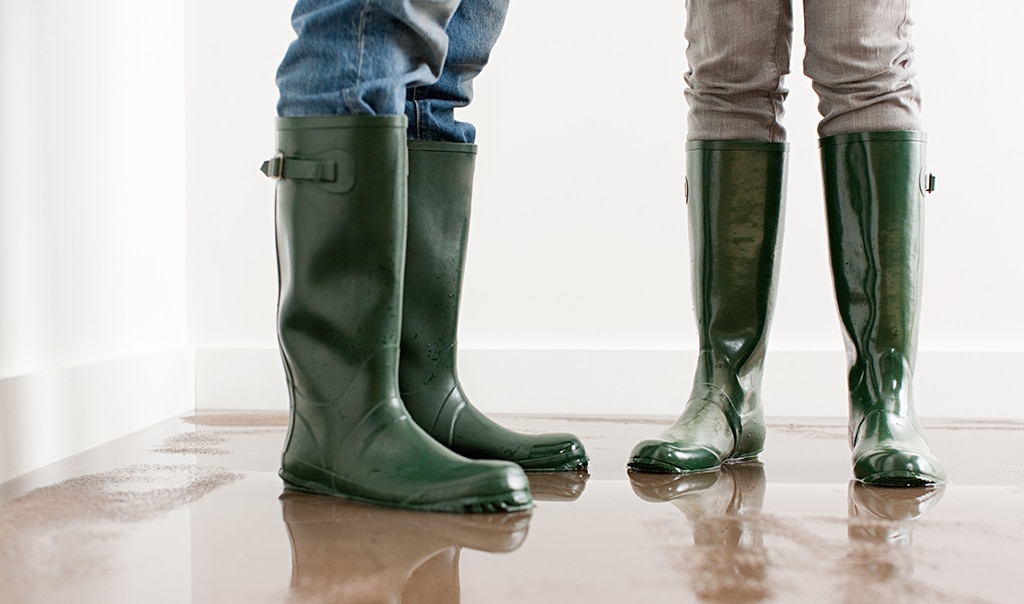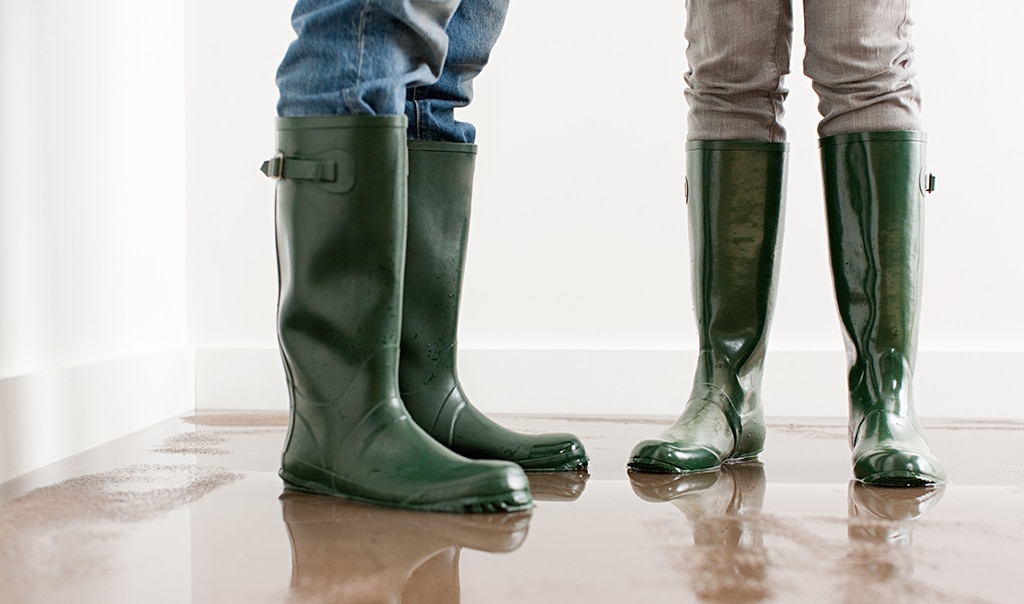 While fire may be a more common concern among homeowners, your home could in fact be as much as ten times more likely to be damaged by water than by fire. Significant sources of water damage to your property can come from flooding, including flooding from heavy rains, flash floods, dam and levee failures, tidal storm surges, mudflows and snow melt. In addition, new construction of buildings, roads or bridges can alter the flow of water, increasing the potential for flooding. Living in a high-risk flood zone can increase the likelihood of experiencing a flood, but being outside a high-risk zone does not mean flooding is not possible.
Protecting Your Property Before, During and After a Flood
There are a number of things you can do to help minimize or prevent water damage to your property. Follow these tips to help prepare and recover from potentially costly flood damage. 
Before the Flood:
Know your properties flood zone risk and evaluate your flood risk with this reference guide from Public Safety Canada.
Have your important home equipment and appliances, e.g., washer, dryer or hot water heater, above the expected flood levels of your area. Inspect sump pumps and drains regularly to ensure proper operation. Also test the battery back-up if provided.
If you own a generator, have a licensed electrician provide a transfer switch to your sump pump so you can operate it in the event of flooding during a power outage.
To help prevent sewage backup, have a licensed plumber install an interior or exterior backflow prevention valve.
Keep sandbags on hand to help divert unusually high water away from your foundation.
In snowy climates, flag drains to avoid plowing snow on top of them.
Learn the flood alert signals of your community.
Have ready emergency building materials if you live in a flood-prone area. These may include plywood, plastic sheeting, lumber, nails, shovels and sandbags.
Plan and practice an evacuation route. Designate a place for family members to meet in the event they become separated.
Review with family members how to shut off utilities in an emergency.
Plan a survival kit with important documents, including insurance documents, medications and critical items in the event you need to leave your home.
During the Flood:
Listen for alerts via radio, television or text for the latest storm information. Be sure to keep your smartphone charged in the event you lose power so you can still receive alerts or call for help.
If advised to evacuate, shut of all utilities and evacuate immediately.
Move to high ground, avoid rising waters and do not walk or drive through any floodwaters.
Stay away from downed power lines and electrical wires.
After the Flood:
Do not return home until authorities indicate it is safe to do so.
Once allowed back into your home, inspect it for damage. If your property has been damaged, promptly report the loss.
Be watchful of snakes that may have found their way into your home.
Throw away all food that has come into contact with floodwaters.
Sources:
Get Prepared. Government of Canada. https://www.getprepared.gc.ca/cnt/hzd/flds-en.aspx 
Federal Floor Mapping Guidelines Series. Public Safety Canada. 2019. https://www.publicsafety.gc.ca/cnt/mrgnc-mngmnt/dsstr-prvntn-mtgtn/ndmp/fldpln-mppng-en.aspx