Why You Need a Tenants Insurance Policy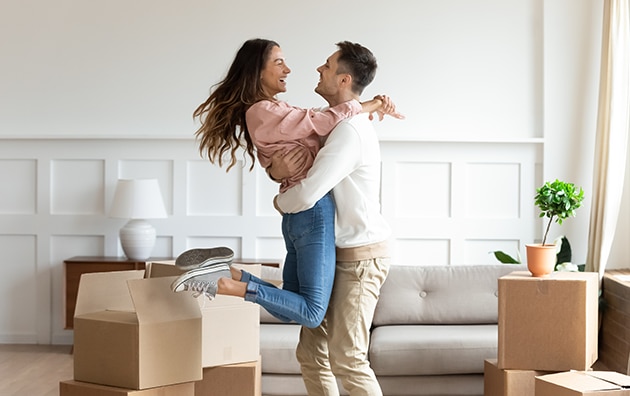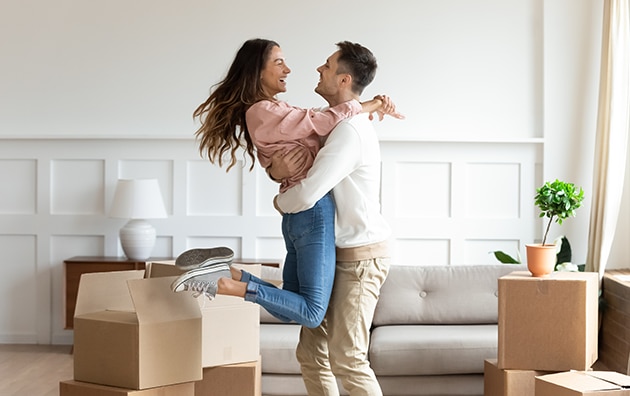 Many renters don't realize how much they could benefit from having an insurance policy that can help protect their valuables in a life-changing event like a fire or theft. If you assume that damage to your property in your rental home will be covered by your landlord's insurance policy, you're making a mistake. The owners of rental properties typically purchase only enough insurance to repair or replace their structures. Insuring your personal property is up to you.
If you suffer a loss to your personal property or become the victim of a theft or fire, your landlord may be sympathetic but he or she may bear no responsibility for replacing your property.
Tenants insurance offers similar general personal property coverage as homeowners insurance. It helps protect against losses from such mishaps as theft, fire, lightning, vandalism, windstorm and water damage from broken water pipes.
If your rental home should become uninhabitable, your tenants policy typically will help address some of the costs for you to temporarily live elsewhere, up to your policy limits. This benefit usually includes the cost of meals, over and above your normal expenses.
Some renters assume they don't own enough valuables to make buying insurance coverage worthwhile. They don't realize that the cost of replacing clothing, furniture, computers, TVs and books can easily add up to thousands of dollars.
Actual Cash Value vs. Full Replacement
An important consideration for consumers is whether to buy an actual cash value tenants policy or a policy that covers the full cost of replacement.
With actual cash value coverage, insurers depreciate lost or damaged items based on their age. For example, if you owned a 10-year-old couch that was stolen, the actual cash value would be the cost of buying a used couch of comparable age and condition.
If your policy covered your couch at full-replacement value, your insurer would pay based on the cost of a new couch of the same quality without applying depreciation.
Tenants Liability Coverage
Tenants insurance does more than help protect your possessions. It can cover you from claims stemming from allegations of negligence. Like homeowners insurance, tenants policies cover your liability for injuries or property damage that you, your family members or your pets may cause to others.
For example, if you hosted a party at which someone slipped and was hurt, you could be held financially liable for their injuries. However, the liability section of a tenants policy would pay for your legal damages, up to your policy limits if you are found to be negligent and caused the injury. In this situation, the policy would also pay for your legal defense.
Be sure to choose a tenants policy with a liability limit that's high enough to protect your personal worth.
How Much Will Your Tenants Policy Cost?
Considering the broad protection they offer; renters insurance policies are relatively inexpensive. In 2021, the average cost of tenants insurance ranges from $15 to $30 a month.1 The cost is low because renters don't need to buy insurance to protect the building itself only the contents.
Sources

This article is provided for informational purposes only. It does not, and it is not intended to, provide legal, technical or other professional advice, nor does it amend, or otherwise affect, the provisions or coverages of any insurance policy or bond issued by Travelers Canada. Availability of coverage referenced in this document can depend on underwriting qualifications and relevant laws and regulations. Travelers Canada disclaims all warranties whatsoever.